Never lose the security of your financial resources.

Our accounting office provides a range of services according to your needs.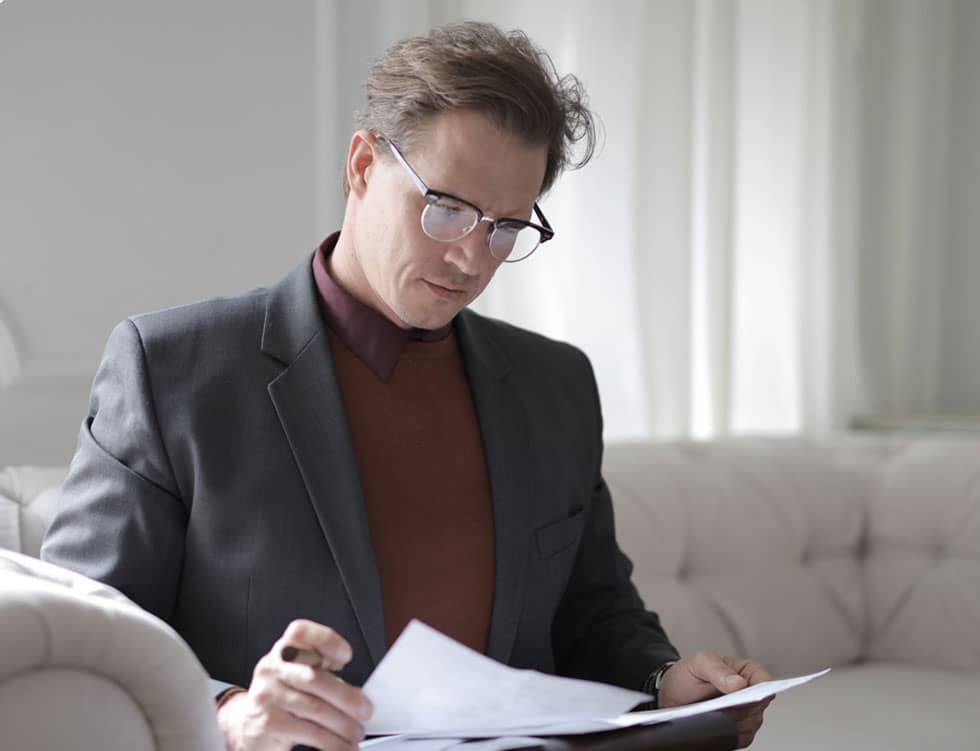 Our accounting office to provide accounting services at the best market prices and to aim for the growth
and profitability of your  business.
Compilation of financial statements
Carrying out internal audits
Constantly updated about the existing legal frameworks, we are turning tax information into a business
tool for each organization to use it as a financial vehicle. Knowing the specificities of every business
and individuals, we are planning an appropriate tax plan.
Preparation of financial statements
Taxation of immovable property
A highly trained and experienced staff is at your disposal to develop and finance your business.  According to the development programs concerned.
Immediate information on each tax bill

Budget for each business plan
The day to day study of the characteristics of your company makes the selection of the appropriate NSRF program. We advise you based on our multi annual grant experience and enable high success rates for your business plan.
Pre-publication of the Action "e-retail"

Subsidy for catering undertakings
We're taking over the payroll of your business using the latest online programs in the market.
Monthly payroll calculation

Analysis of the cost of each employee.
Continuous information for workers
Start
Individual
Business
The sole proprietor is the oldest and simplest business. It is established and run by a person who,  as owner and commander, is responsible for all decisions and their consequences, exercising self-esteem.
The individual company is highly flexible and adaptable to changes in the market and is closely linked to the person of its owner. Its particular advantages are:
There shall be no limitation of a minimum fund of formation

The economy of operating costs
The ability to take immediate decisions

Confidence in financial advisers